We believe in attention to detail and excellence in all that we do.  When we couple that with our vast real estate development experience, we consider ourselves second to none.  Whatever your role is in the process, we're confident we'll impress you with our industry know-how and proficiency.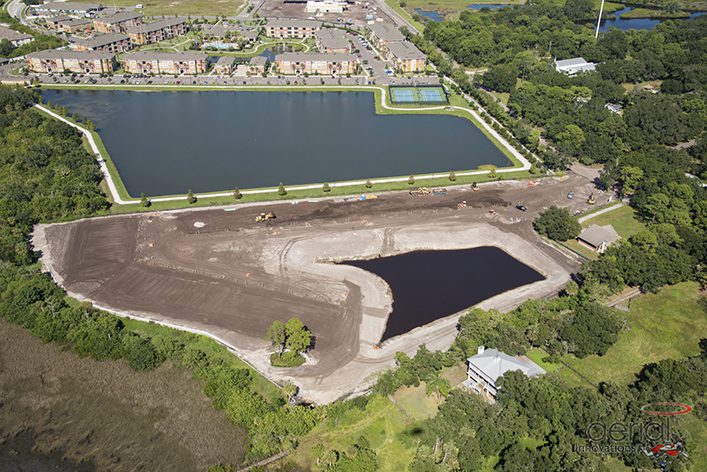 Residential Land Development
Delivering fully permitted or fully developed single family lots, townhome lots, and multi-family apartment deals is in high demand. We take pride in our extensive experience partnering with the nation's largest in each category early on in the project allowing us to ensure we develop a project that is in sync with the market and appropriate for the surrounding communities we're proud to become a part of.
Anchored Shopping Centers
Sourcing a site suitable for a national grocery store or other anchor retailer is often times more of an art than a science. Being on the front end of the site selection and working closely with the real estate professionals employed by anchor stores, we have proven that we are in fact 'artists' who can and have delivered the highest quality locations.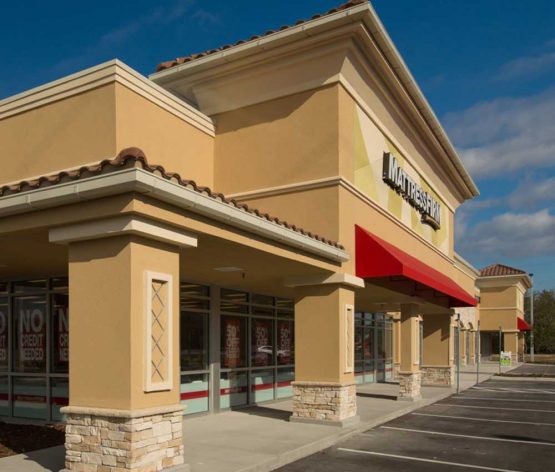 Retail Development
Single Tenant Net Lease, Multi-tenant neighborhood retail, and NNN Ground Leases are some of the most sought-after low-risk assets on the market today. We have extensive experience working with national credit worthy retailers on sourcing and delivering these projects – many of which are done through repeat relationships.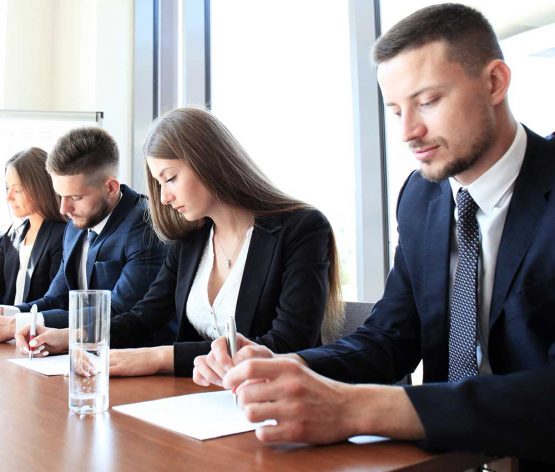 Entitlements
Entitlements, whether for a commercial or residential project can be very daunting – even for us professionals - however, this is where we shine the most. We truly enjoy to the opportunity to unlock and create value by navigating the many regulatory requirements associated with land use changes, re-zonings and project permitting. We've assembled a core team of the best and brightest transactional & land use attorneys, architects, engineers, surveyors, arborists, geotechnical engineers, environmental consultants, planners, transportation engineers, and other professionals to ensure we get it right – the first time!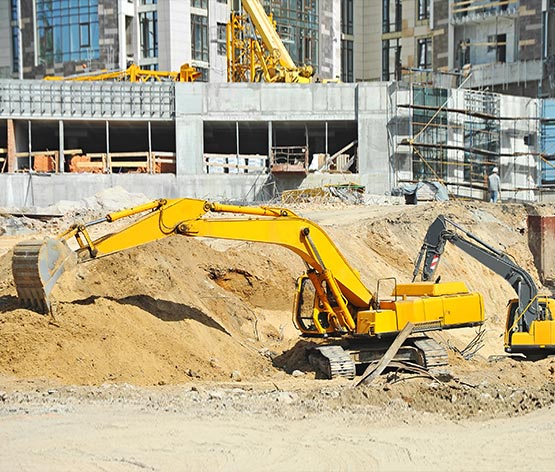 Redevelopment
Re-development typically occurs in older more urban parts of the community and comes with many unique challenges and requirements. We take pride in overcoming them while working with property owners, local city leaders and their staff to redevelop these key properties. The revitalization of core urban areas and serving the younger generation's trend towards urbanization and city living, gets us very excited. We love when we have the opportunity to create one of these win-win projects.