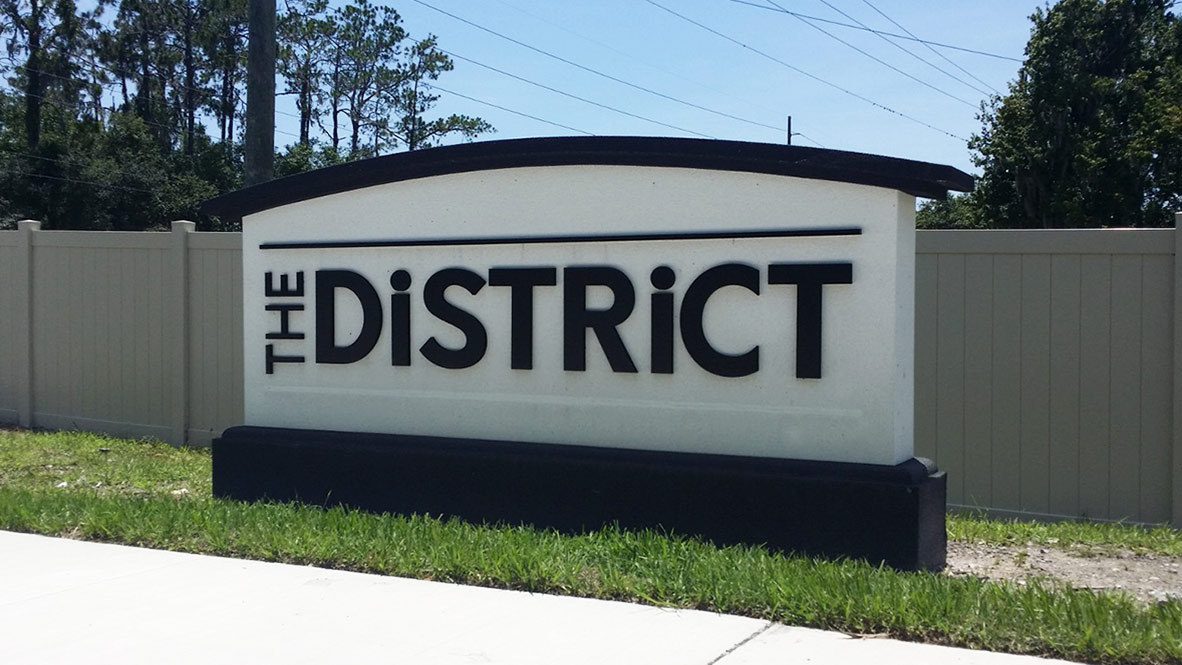 The District at Bloomingdale is a testament to our unwavering commitment to finish what we start. This project is located in Brandon, FL and was made possible by assembling 10.76 acres of land consisting of four separate parcels and three different land owners. The final product was 112 town home lots designed and sold to DR Horton – America's largest home builder.
With this project, we experienced one of the most difficult zoning processes we've ever been a part of. In fact, we decided to pull our application for our first zoning attempt due to a politically connected opponent who only surfaced the night of our first public hearing. After an unsuccessful attempt to work with the formidable opponent, we decided to double down and refile our application after making it as bullet-proof as we could. While this caused a slight and unexpected delay in the project, thanks to our wonderful land sellers and support from other neighbors, we were able to get this project approved.
Sometimes you never know what's going to happen. Our ability to become hyper-focused and re-adjust accordingly while forging ahead became our strongest asset in bringing this transaction to a successful closing.